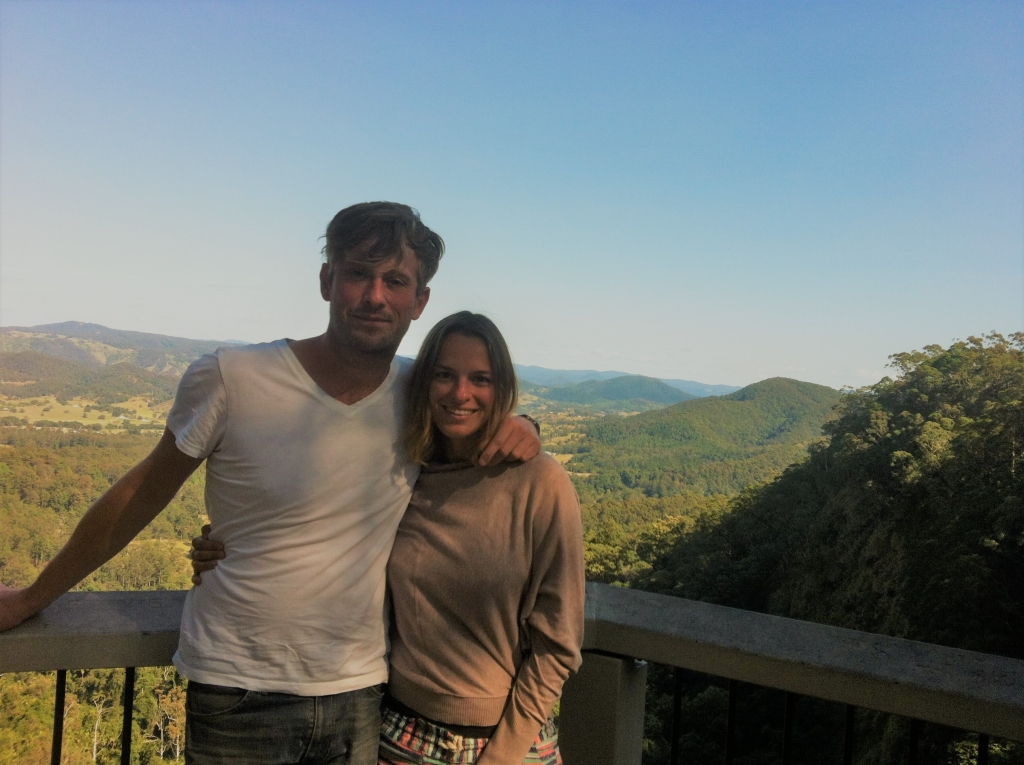 Corinne and Marcel are the proud owners of Casa Clementine, a gorgeous villa sitting atop a hill overlooking the valley and ocean.
Corinne can tell you everything about the surrounding bike and hiking trails, whereas Marcel is an expert when it comes to the many surfing spots or local cuisine.
In short, you'll be welcomed with open arms, feel at home right away, and by the end of your stay you'll never want to leave again!